Happy New Year!!
It has been a while ago.... but I just found out about these photos recently and have to post them.
Eatcho
our dear artist friend took these photos at our Brazilian Neighborhood dinner when I made
feijoada
.... I will try to have another time soon, it is just that things have been crazy lately.
I am also planning to have some Brazilian food in the menu soon; probably in February when we will start to be open until 8 pm (the initial plan was in January...).
Here are the photos: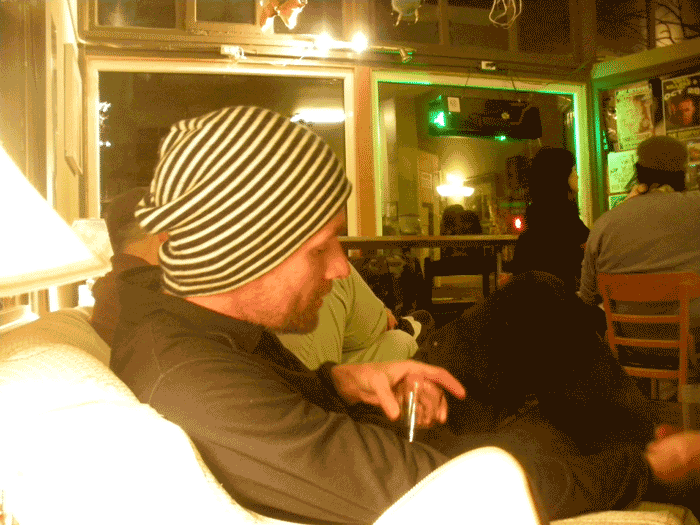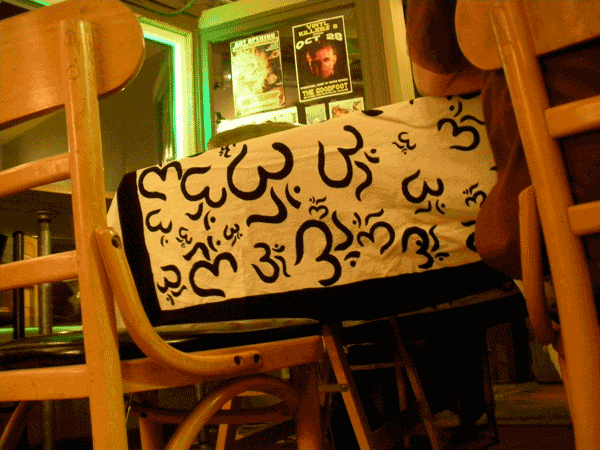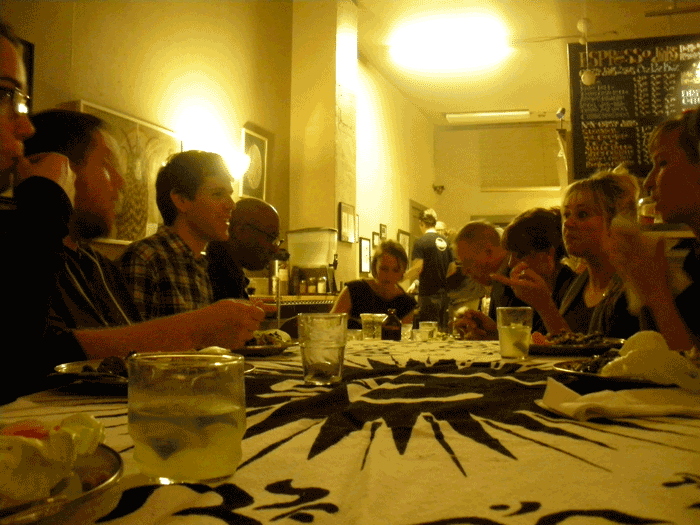 And more in his blog (at the end of this post):
http://eatcho.com/blog/?p=1326
with
Eatcho's
comments
.
Thanks for another amazing year!!!
Keiko